Wild Coyotes Writers Group
Because no matter how busy you are in your life, you can make time to write.


About the WCWG
What to Expect

Your Facilitator
Tysa Goodrich Bio

Goals of the Group
and How We Get There

Testimonials
from Colleagues

Writing Compadres
Links & Resources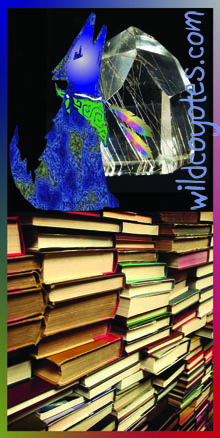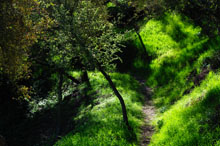 2011 Schedule
---
Next series starting in...
All you need is a notebook and a desire to sink into your story.
$25 per session
Pay for one class at a time, or buy a 10-week series and receive a 10% discount. Classes can be made up if a 24-hour advance notice is given for absences. It is important to maintain a connection with your writing, even if you think you're incapable of writing a coherent sentence on any particular day. It could turn out, on that very same day, you might spill out something poignant and surprising. Getting past log jams is one of the goals of the group. As the facilitator it is my job to encourage an ongoing commitment to your writing, and yet it is understood that from time to time space is needed for the processes that invariably come while tapping the wellspring of emotion through your writing. It's an adventure that deepens the more you write.