Wild Coyotes Music - Tysa Goodrich - Composer/Singer/Songwriter/Keyboardist
ONLINE PRESSKIT CREATIVITY & CHAOS BLOG

---
* *
My upcoming album/CD release is on hold indefinitely due to the coronavirus covid-19 global crisis.
I continue to work from home. I'm on a creative binge, with music and recording, finishing my novel, a new blog post coming soon. Please be safe everyone! Stay at home. Save lives. Thank you to all city and government workers, medical personnel, and grocery clerks for your unending contribution to our wellbeing.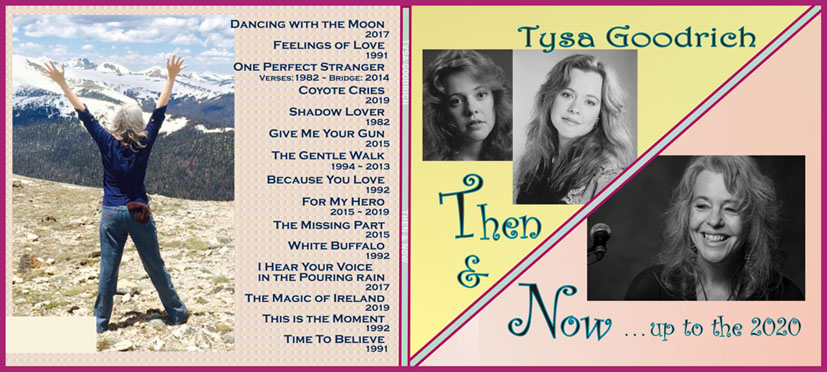 ---



Photo of Tysa by
Norman Seeff

Photo shoot video directed by Norman Seeff
In case video can't be played. You can view it here.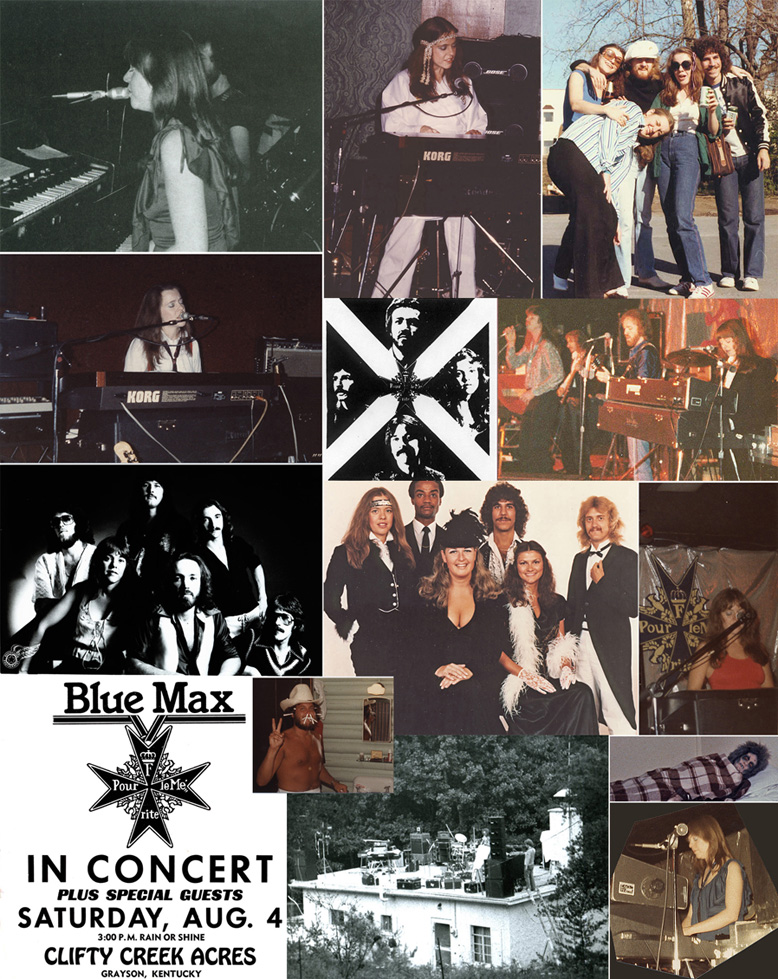 Kickstarter Fundraiser Campaign COMING SOON!!!...
Singer-Songwriter Album/CD "Dream of Hollywood" - magical incentives

---