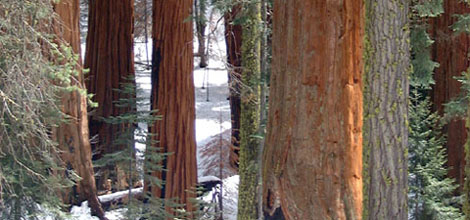 Reading Schedule and Links
As of January 1, 2018 Tysa has relocated to Nashville, Tennessee.

Los Angeles clients may book phone readings through the prices page on this site. Tysa is also available through Serenity Calling in Thousand Oaks, California.


Tysa's Nashville availability:

In person readings at Cosmic Connections (near Belmont Univ): Mondays 11am - 7pm (CT) Plus:
Thursday, Oct 25, 3:30-7pm and Friday, Oct 26, 11-3pm

In person readings at AromaG's Botanica (Donelson): Thursdays 10am - 2pm (CT) [except October 18]

For private parties, in person and phone readings please send inquiries via EMAIL. Thank you!


There is a 24-hour cancellation policy.

---