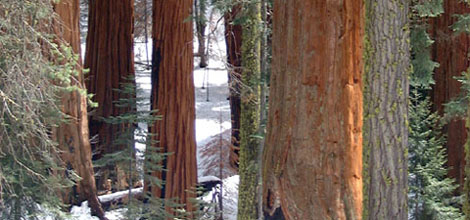 Reading Schedule and Links
As of January 1, 2019 I am back in Los Angeles after spending a wonderful year in Nashville, Tennessee, giving reeadings at Cosmic Connections and AromaG's Botanica. Both stores are unique, fantastic, and managed by good people with lots of heart and integrity. I will miss all of them.
My Los Angeles clients can now book in-person readings, or still continue with phone readings. I am in Studio City, and welcome in-home clients, including soul retrieval and past life regression sessions.
You may book phone readings through the prices page on this site.

My schedule is still pending. Will update soon.
But I do have an upcoming grid workshop at Indigo Alliance in Pasadena on Sunday, January 13th from 2-5pm. Here's the pdf flier: (see pdf flier) Would love to see you there!!

For private parties, in person and phone readings please send inquiries via EMAIL. Thank you!


There is a 24-hour cancellation policy.


---