The best part of novel research, setting the stage, stepping into their world
---
Where the story begins:
Highway 60 - Southern Minnesota (1978+1962)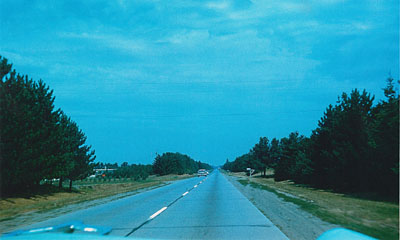 Rev. Kilmer's pontoon boat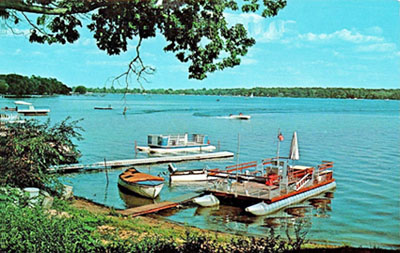 1970s VA Hospital - Minneapolis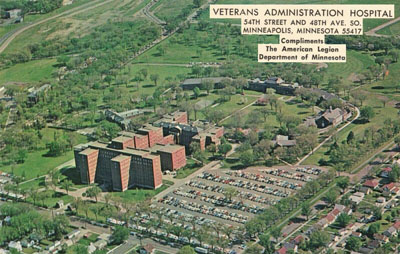 ---
1958 Plymouth Station Wagon
The Mitchell family car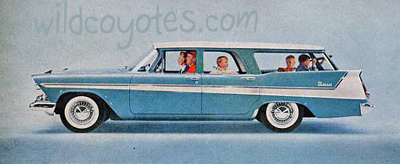 1962 - Cindy's first camera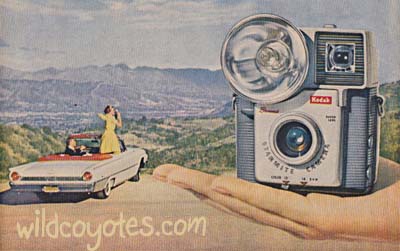 View of Lake Francis and schoolhouse from water tower, Elysian, MN (early 1900s)


Schoolhouse Museum (1962)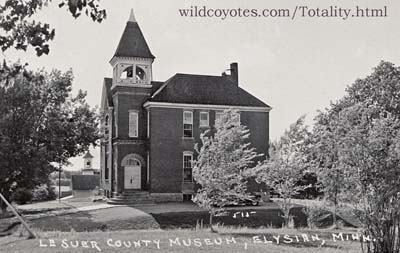 ---

Sakatah Lake State Park, 1978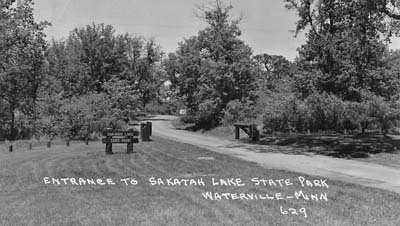 Cindy's home base for two nights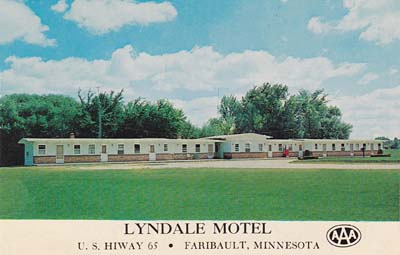 John's 1966 Chevy Impala 2-door hardtop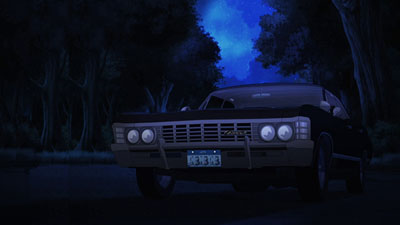 ---
1950s-1960s postcards of Windy Acres Cafe and Truck Stop
Very few words in my novel are devoted to this establishment, but it was a place that meant something to three of my Vietnam veteran characters. I had a whole lot of fun mining all these treasured images.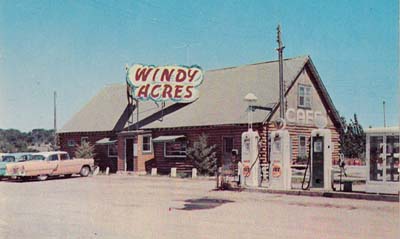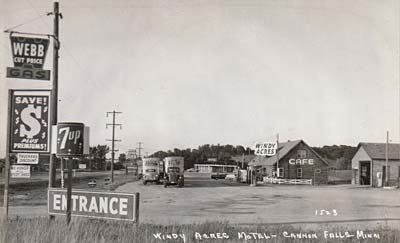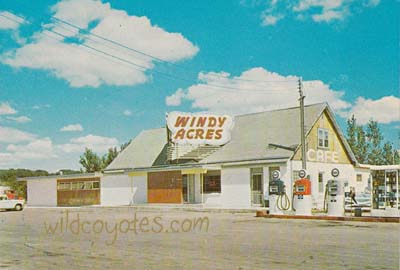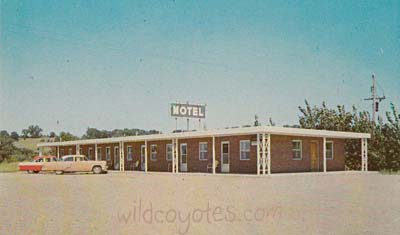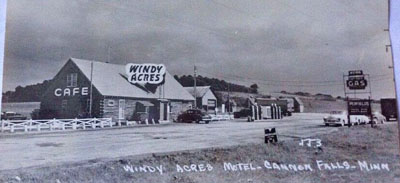 Courtesy of "The All-American Truck Stop Cookbook"
by Ken Beck, Jim Clark & Les Kerr

---
WCCO Radio ad in Minnesota Twins 1978 Official Program and Scorecard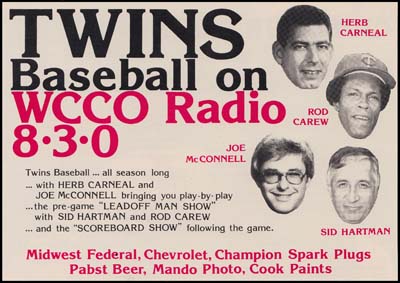 Nerstrand Woods State Park - 1978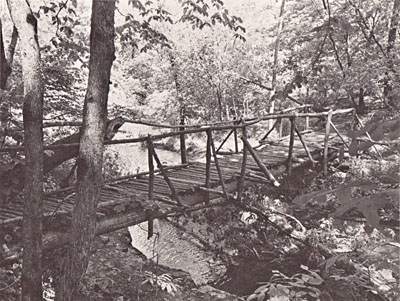 Rev. Kilmer's cabin - lakeside (1962+1978)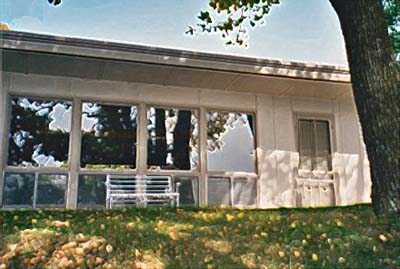 ---
Rocky Point, Lake Tetonka, Waterville, MN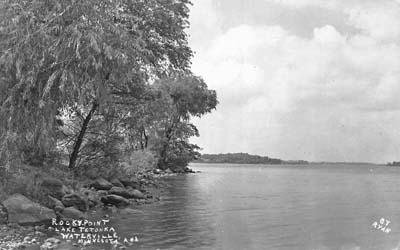 Back to
novel logline page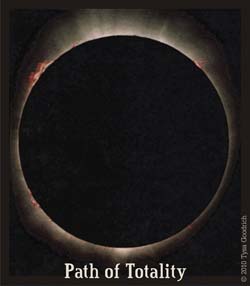 Bazooka Joe comic bubblegum wrapper (1970s)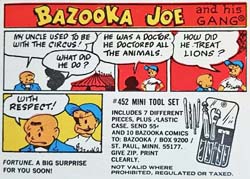 Leaning oak behind Kilmer's cabin (1962+1978)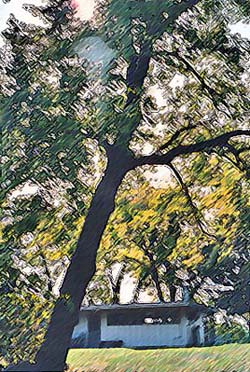 ---
State Street Bridge (State Theater in background), Rockford, IL
Photo taken before the bridge closed in April 1948, following an abutment collapse. The bridge was still under construction during June 1949, when two important characters meet in front of the movie theater. One of them is on her first cross-country Hollywood publicity tour.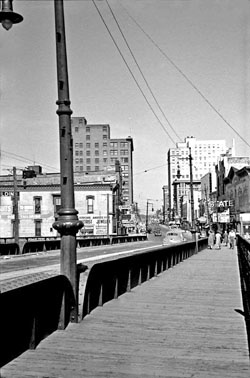 1949 - She came in on the Super Chief
Train of the Stars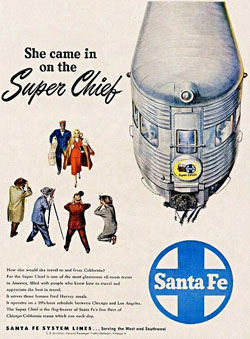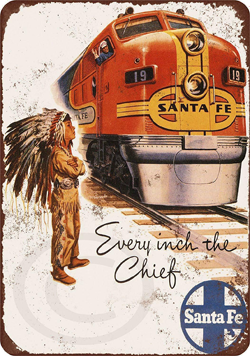 ---
"Hell, yeah," said Tripp. "John, give me a sandwich."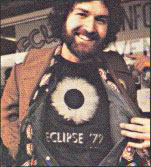 ---